I love what I do. These are some pictures that begin to illustrate that sentiment.
Acknowledging the slope of this Madison lot and playing to its attributes propelled this addition forward.
This NYC one bedroom apartment, simply apportioned designed to maximize space allocations and modernized for today's living, includes a walk-in closet.
A Summit addition to share together the space, the view and the company.
Great Diamond Island, Maine is a wondrous place to be in. This new home, on the water's edge facing South Portland, makes for easy living. The porch speaks the language of rest and relaxation.
A two tiered deck with integral fire pit makes the kitchen addition beyond the true central focus of this Warren home.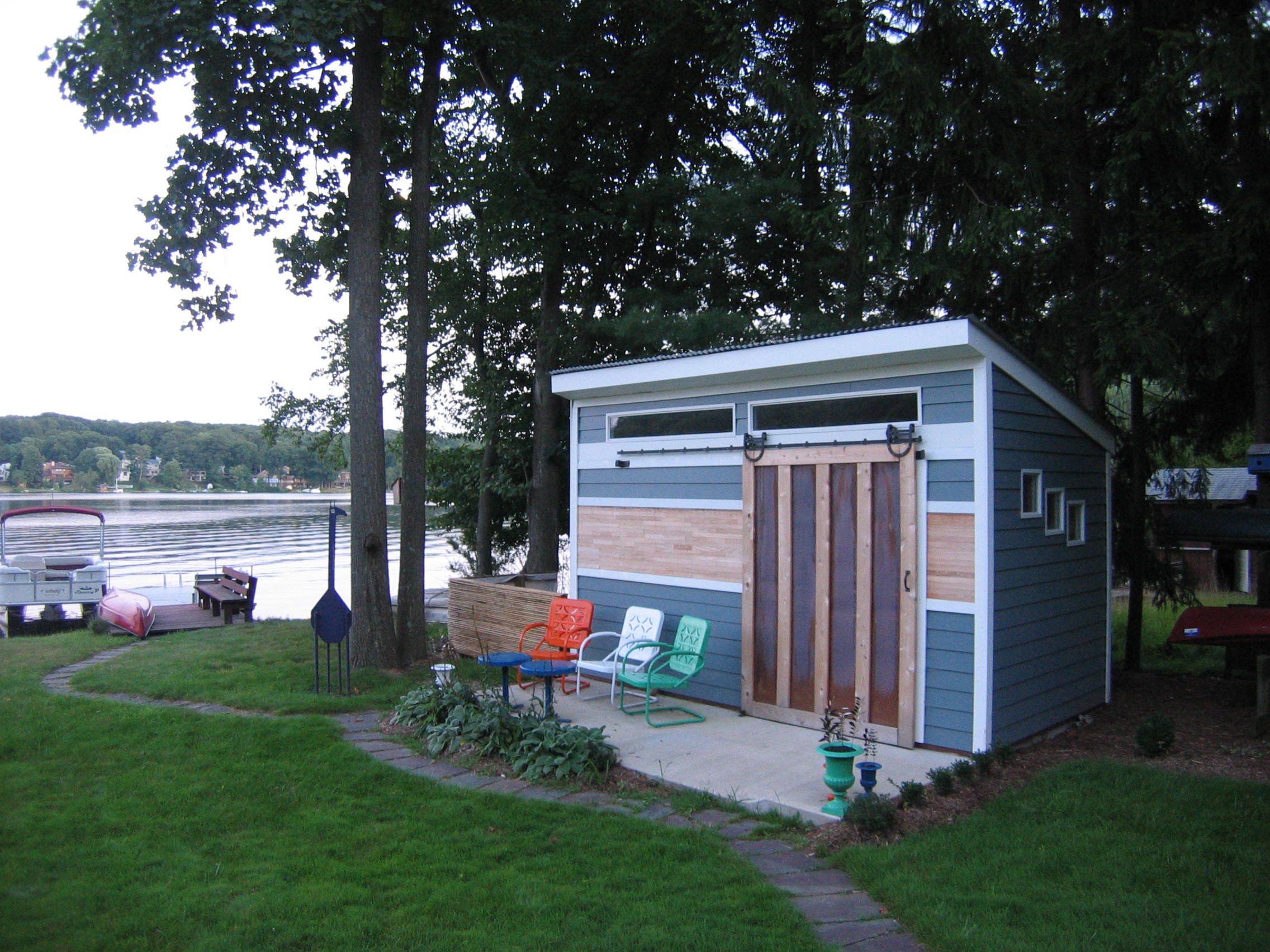 Distinctive clients in White Meadow Lake sought a unique solution for a shed. Part boat-house, part green-house, part art-cottage. The view and sculptures complete the look.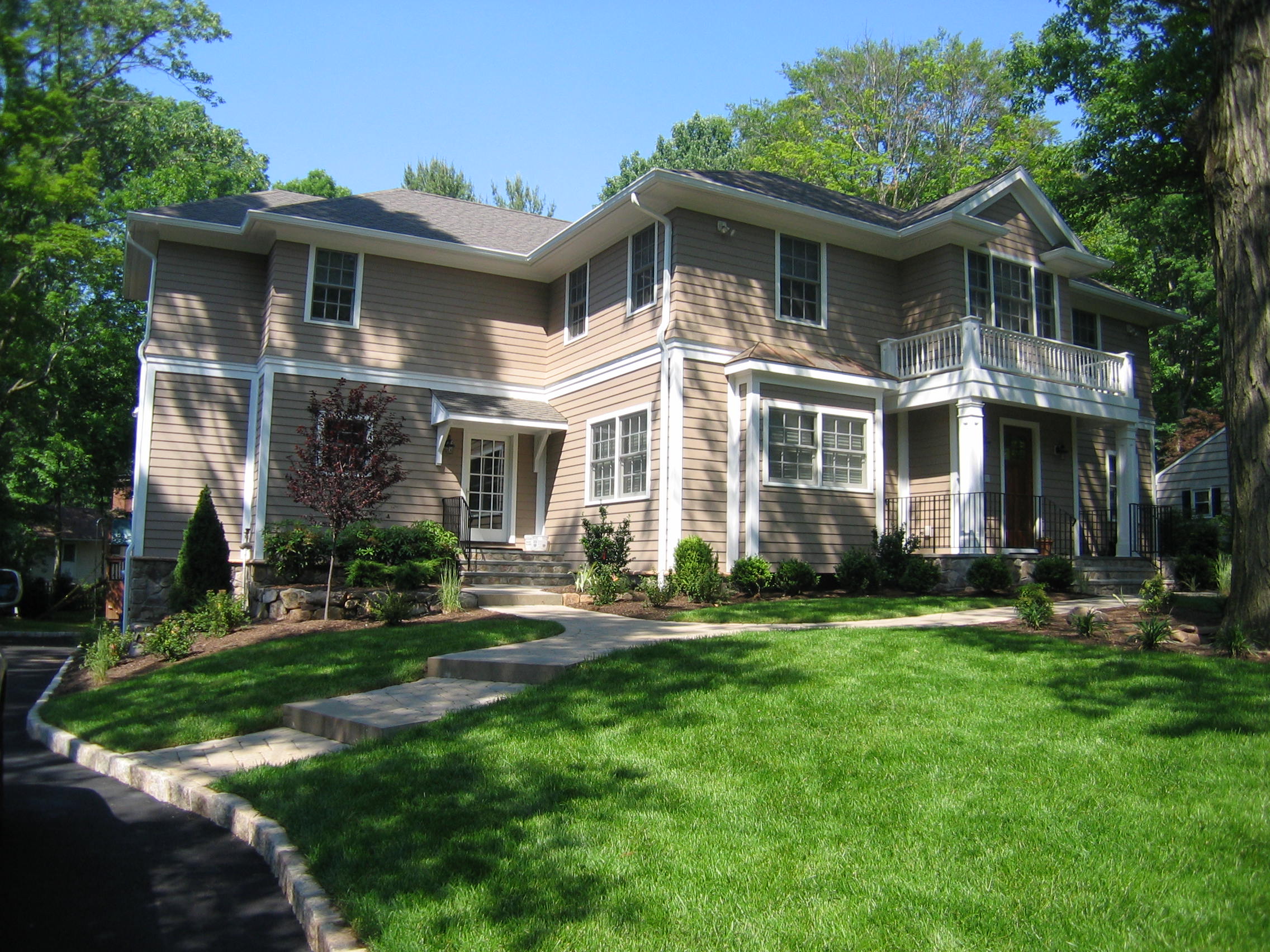 A new home in Short Hills on a wooded lot, makes for a nestled rear yard and all the fixin's inside.
Hover over each picture to see a spot of text about each. Some images you can click to see more about it.